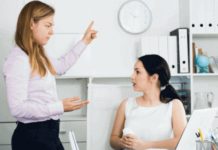 On this post, you can find explanations regarding the latest date of shipment and expiry date. If a letter of credit requests presentation of a...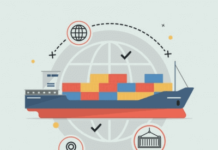 Transferable letters of credit are a tool used by trading companies, or other third parties, to facilitate a trade transaction. (1) Transferable letters of credit...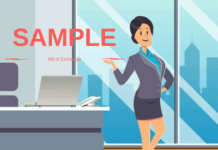 On this page, you can find a sample "Bill of Exchange", which is drawn under a typical letter of credit transaction. Bill of exchange can...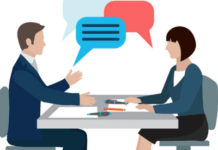 A standby letter of credit is the bank's undertaking of fulfilling the applicant's obligations. A standby letter of credit is issued as collateral and is...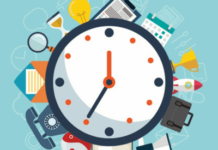 Date of shipment is used to determine; whether shipment made on time or not (in other words a late shipment has been effected or...
According to the letter of credit rules, a letter of credit should be issued in an irrevocable form, as a result it cannot be...