A certified commercial invoice is a commercial document, which is issued by the beneficiary of the letter of credit and certified by the chamber of commerce.
Legalized invoice, also known as consular invoice, in addition to chamber of commerce certification, contains a signature and stamp of an embassy or consulate of the relevant country.
The consular invoice is made out on a special form available at the embassy or consulate of the relevant country, or issued as a copy of the commercial invoice, depending on the requirements of the country in question. (1)
Which Countries Require Certified Commercial Invoice or Legalized Commercial Invoice?
Generally Arab States located in the Middle East, such as Jordan, Yemen, Saudi Arabia, Egypt etc., demand certified and/or legalized invoices during the import customs clearance operations.
Normally, certification or legalization procedures should be done by the exporters.
What is the Function of a Certified Invoice or Legalized Invoice?
Certified and legalized invoices inherited from the 1970s and 1980s, where most underdeveloped countries had been implementing high custom duties on imported goods in order to protect their domestic manufacturers.
Later on, almost all of these countries, which had been employing import substitution strategy, shifted their directions towards open economic policies with significantly reduced custom tariffs.
As a result the need for the certified or legalized invoices have been reduced considerably.
Nevertheless these kind of documents generate revenue for the embassies and chambers of commerce.
For this reason, even today some countries are still demanding certified invoices or legalized invoices despite their limited operational value.
Explanation of Legalized Invoice Function with a Sample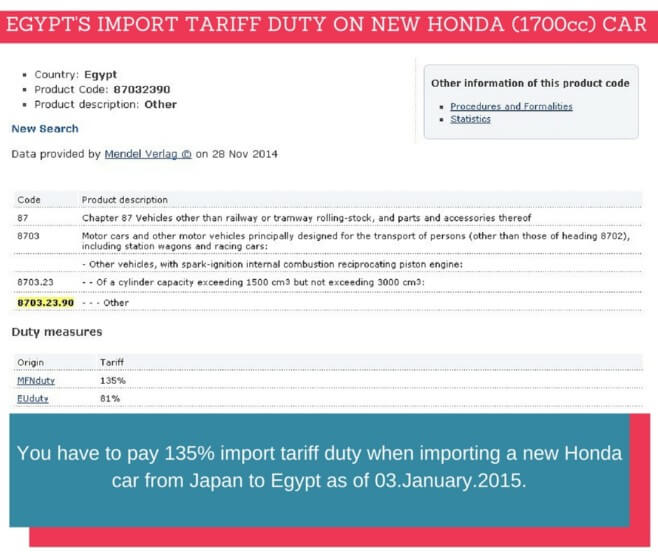 What sort of information a certified invoice or legalized invoice should contain?
A certified or legalized invoice should contain all details that a standard commercial invoice normally indicates, but in addition to this information a certified invoice should also contain the signature and stamp from the respected chamber of commerce.
If you get the certified invoice signed and stamped by a respected embassy, then you will be having a legalized invoice.
Standard Commercial Invoice
Name and address of consignor ( seller, supplier company, exporter company)
Name and address of the consignee ( buyer, importer company)
Description of goods, quantity , net weights, gross weights,
Shipping marks and numbers,
Origin of goods
Trade terms ( FOB Hamburg Port, Germany Incoterms 2010, CIF Los Angeles Port, USA Incoterms 2010 etc.)
Unit price, total amount, discounts or rebates,
Freight cost and insurance cost if available (in case of CFR, CPT, CIF or CIP shipments)
Name of the vessel, voyage number and date of shipment.
If shipment is insured by the buyer shipper must note this fact on the invoice.
The invoice should also contain a statement that the products being shipped are of ( xyz country ) origin and that they are manufactured in the ( xyz country ).
If the products contain any foreign components then- besides the full name and address of domestic manufacturer the full names and addresses or all the manufactures involved must be given.
Certified Commercial Invoice
Certified commercial invoice usually bears the signature and stamp of the local chamber of commerce.
In some cases, letter of credit may indicate that the certificate of origin must be certified by a special chamber of commerce such as one of the Arab Chambers of Commerce resident in the exporting country.
Legalized Commercial Invoice
Generally three copies of the standard commercial invoice will be required during the import clearance of the goods. In most cases, one original copy of the commercial invoice needs to be legalized according to letter of credit conditions.
Exporters have to make sure that the content of the standard invoice is correct and complete as indicated above. ( Please keep in mind that invoice content for legalization may change from one country to another. Double check the invoice content with the respected embassy before submission)
A responsible member of the exporting company should sign a statement that the invoice is true and correct and contains the correct origin of the goods. (if required)
The invoice must be legalized with a signature and stamp by the Consular Section at the Embassy.
 References:
Documentary credits in practice, Reinhard Längerich, Second edition – 2009 Nordea Trade Finance, Page:169
Letter of Credit Consultancy
Letter of Credit Consultancy:


Struggling with letters of credit. We can help. We check the credits, prepare draft documents and control them before presentation. With competitive prices. 10 years of experience, more than 300 hundred references. Please click here for more details.